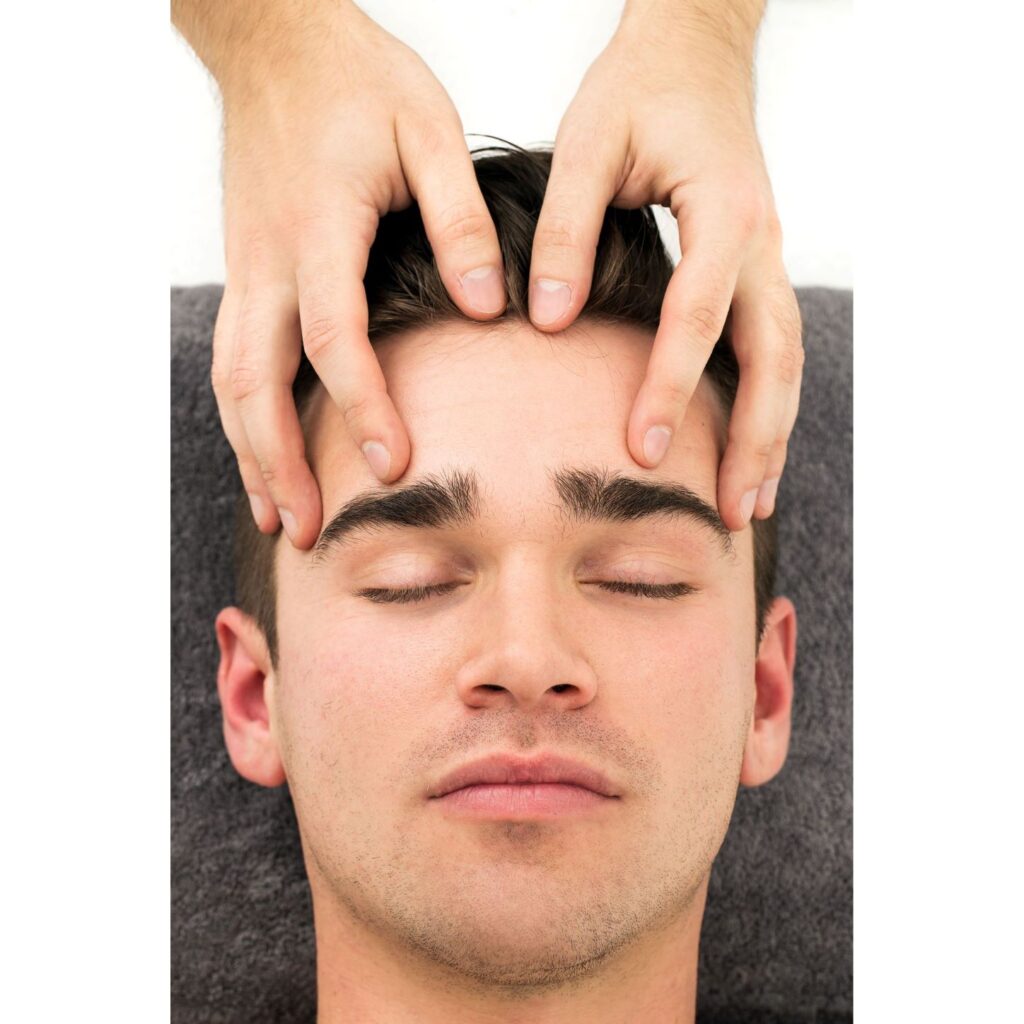 Consciousness is Easy, fitting into the reality and the Matrix is what is uncomfortable.
When you Choose Consciousness, Ease, Joy & Glory in your Life will be the natural choice for you.
Join this Workshop; No tricks, No Tips, No Formulas; Just pure awareness to practice and move forward.
What you will get from this Workshop is much more than you can get from any other thing I know of-
Ask yourself one more time
What would be my life like in the next 5 years, If I Choose to attend this workshop now? Will it be worth it?
Request For More Information