Like a gardener, I like to see people bloom
& be the best version of themselves.
Because only when you BE YOU
You're About To Discover My Story
Looking for something new and greater?
​But wondering what it will be, where and how to find it?
I was very unhappy and got bored to death
It was a stereotypical Life; Just like everyone else Running the same RAT Race; being a corporate slave; Only to realize, that I am not a runner, But a Swimmer instead. And deep gratitude to some amazing people who were the reasons for me to make a move and hang my corporate boots in January 2017.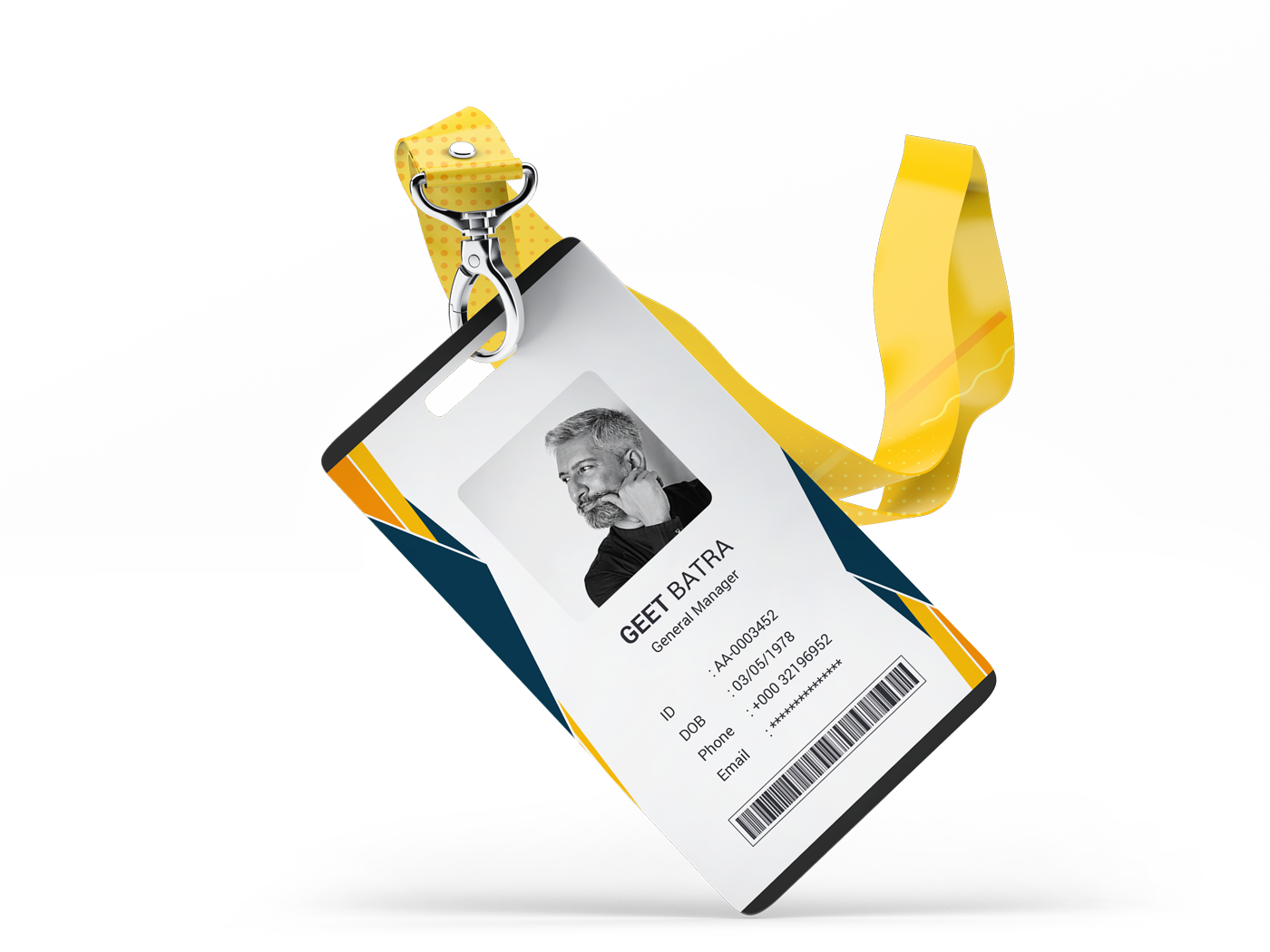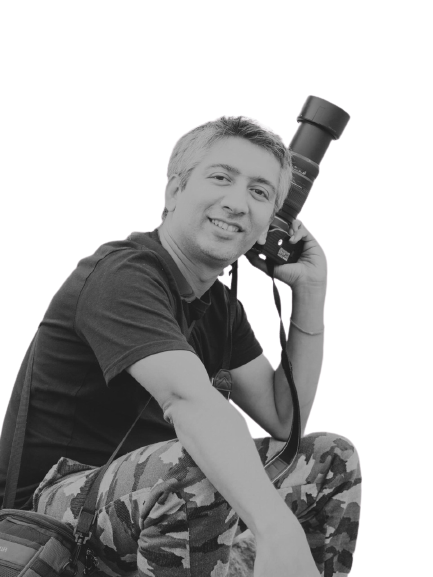 for 3 Months i just travelled alone to many places
This employment Break and travelling made me see the world from a different space and I met some amazing people; It was the best decision I took. I met a stranger who asked me what I wanted to do next. I said, "I don't know." Her parting Reply was
She Said, "You Always Know"
Looking over the sea waves from the top of a cliff down south from Goa; These words from her reverberated in my being, Didn't I always know what I wanted in my life? Deep down, we all know. I realised I was meant for something that could not be found in the corporate world. I wanted to be like a gardener who likes to see their flowers bloom.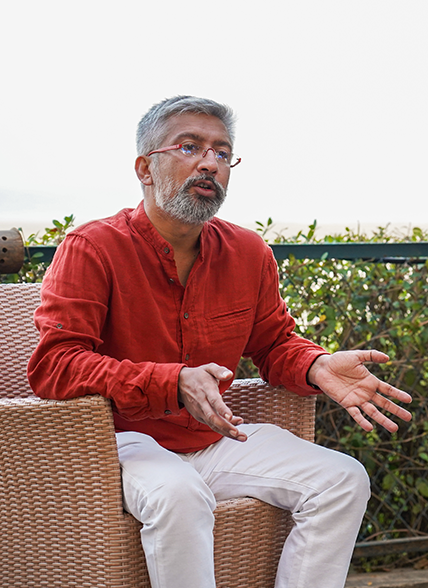 Another Decision Right Away
Became a certified life coach
It was another long Journey to do a Life coaching Course, then get certified and even mentor a few coaches on the way. Life was getting to be more Meaningful and fulfilling.
Now I have become 
An Access Certified Facilitator, Access Bars Facilitator, ACC Certified Life Coach By ICF & Certified Marshall Goldsmith Stakeholder Centred Executive Coach
With almost 2 decades of corporate experience in human resources, consulting, sales, marketing & advertising.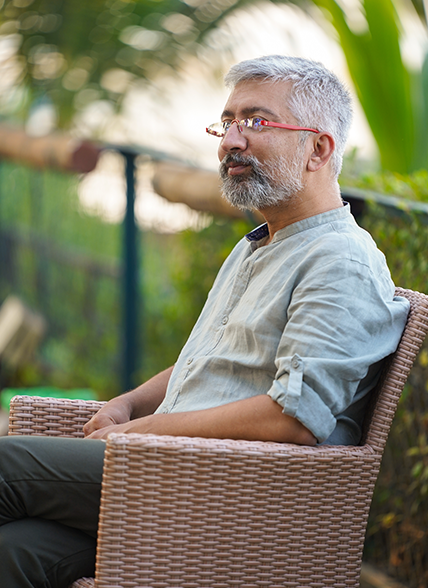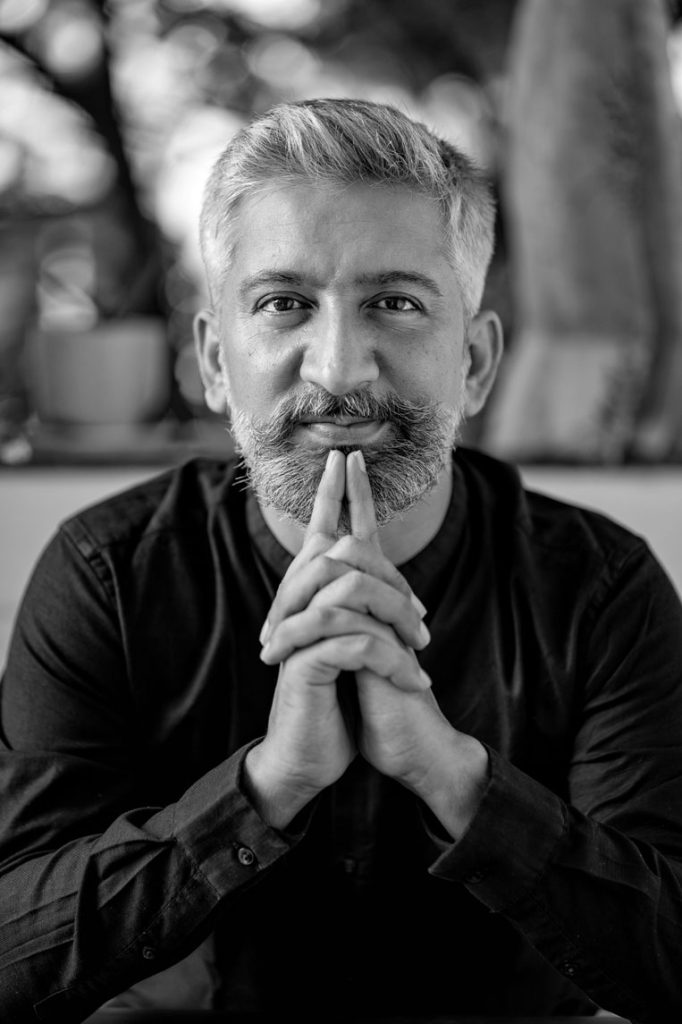 FROM BEING LOST TO BEING A LIGHTHOUSE FOR MANY​
I found the Powerhouse inside me; a Powerhouse to create more and Out Create myself with every new experience added. My Personal experience was …I was not the same person as a few years or months or even weeks or days before.

And then others started noticing it too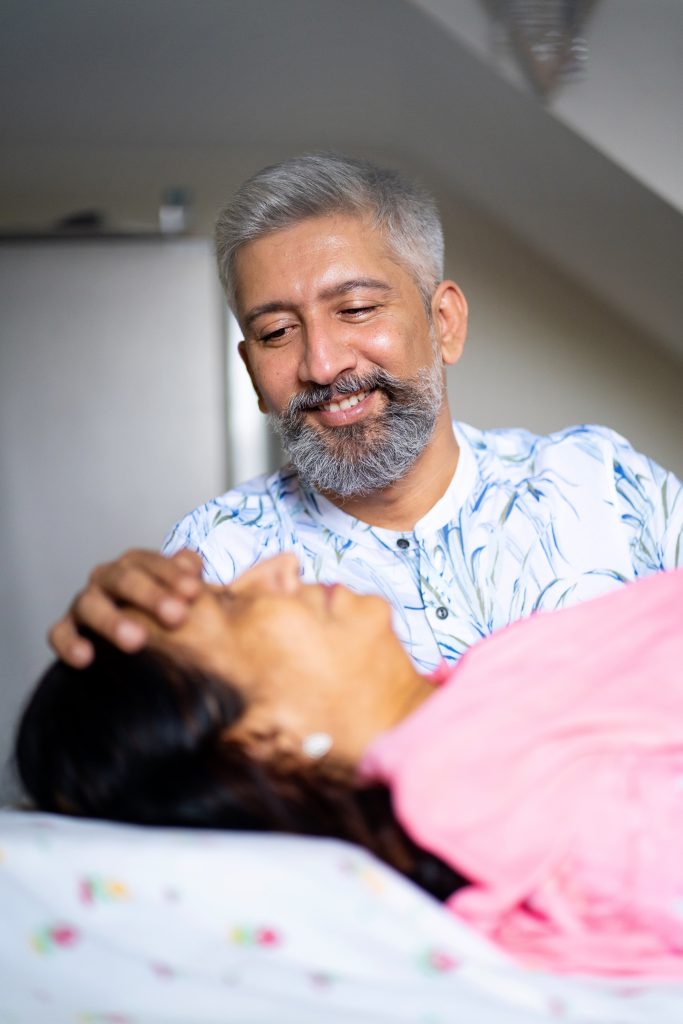 The question is " Will you choose Being RIGHT or Being FREE?"
Because Magic Lies At The End Of The Logic
Like mine, Your Life too has infinite Magic Possibilities.​
I CANNOT MAKE YOUR LIFE MAGICAL. BUT YOU CAN!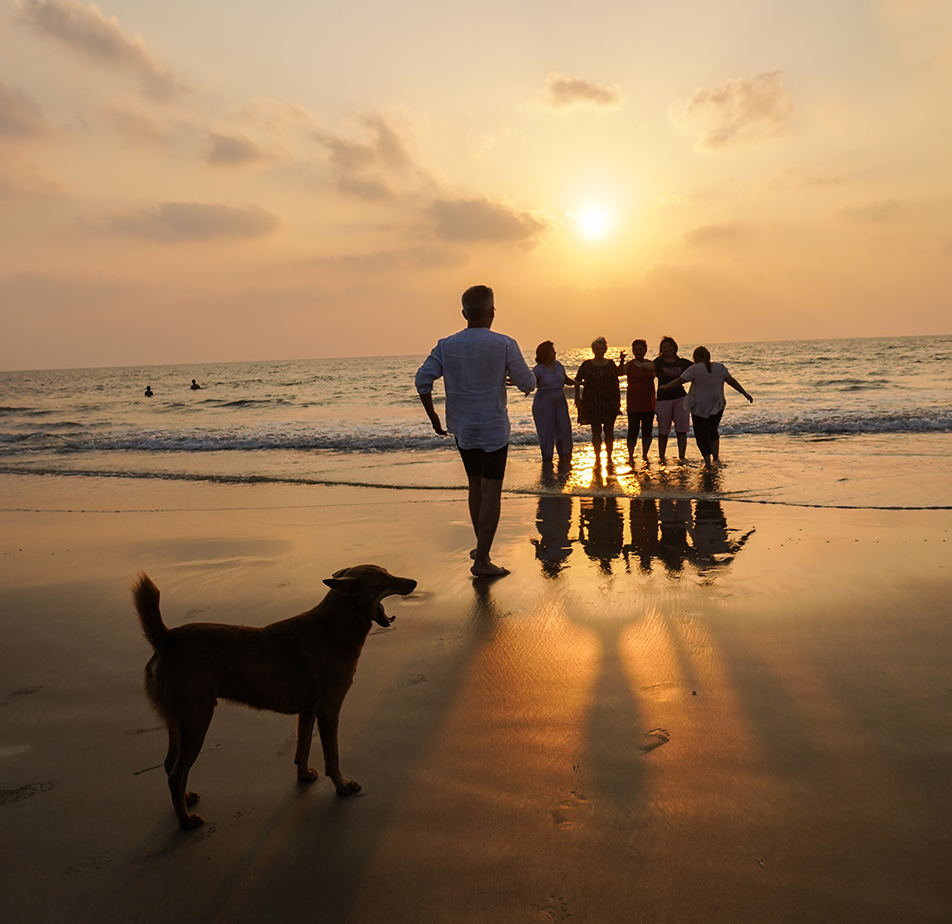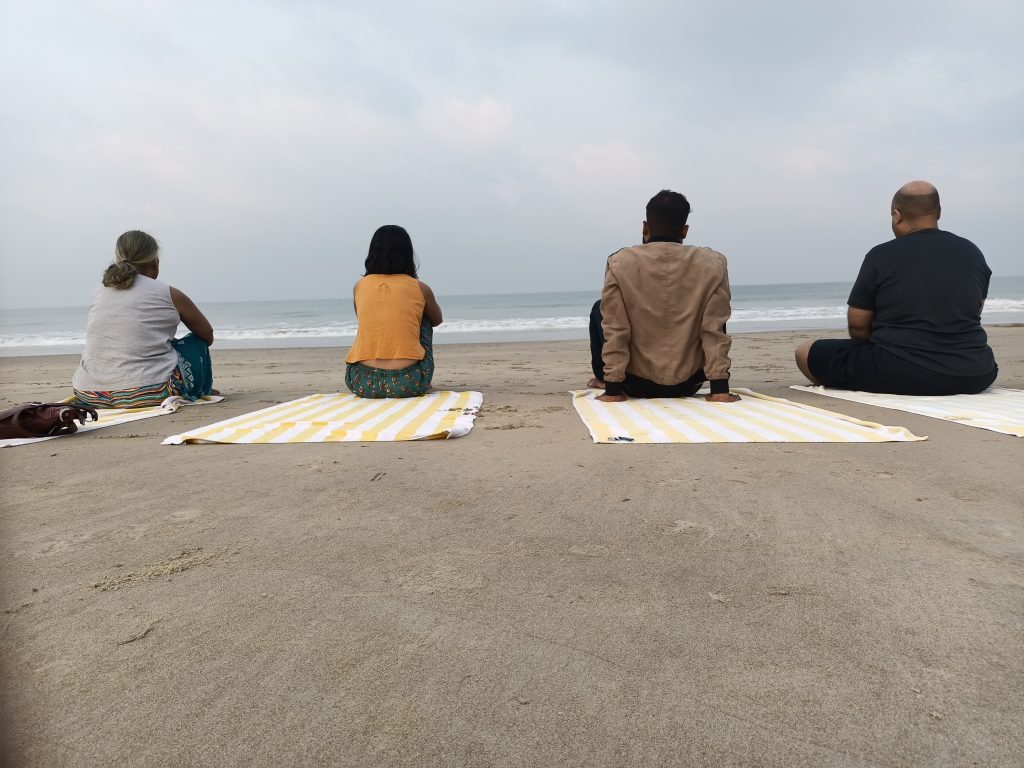 And there is a world out there beyond your knowledge or what they told you. Open your mind. It's time you find your purpose.
INVITE PEACE, HAPPINESS, AND EVERYTHING YOU DESIRE IN YOUR LIFE.
Inviting you to choose for yourself and Be you! 
because only when you Be you, You become BE-YOU-TIFUL
What if
All Of Life Comes To You With Ease, Joy & Glory?