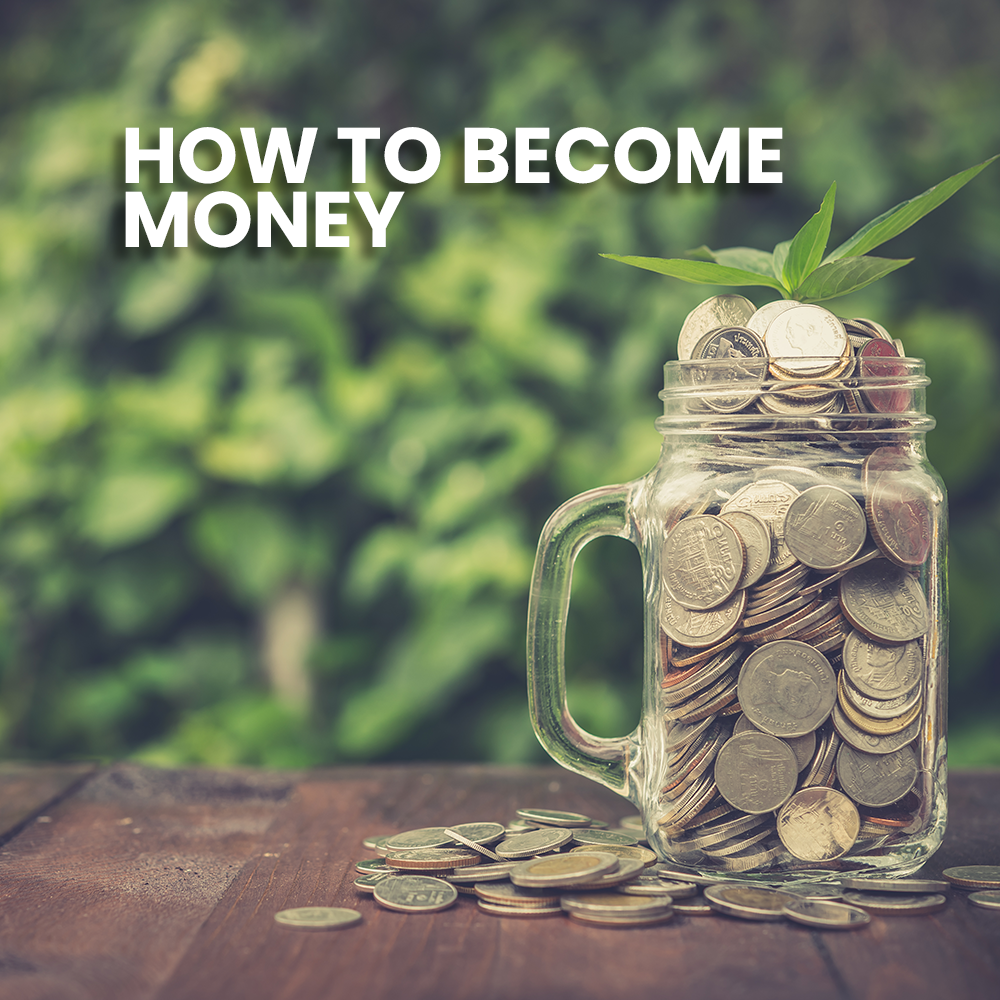 10-Call Series | 90 Minutes Each
Everyone deserves Money and there is Enough for all; This 10 calls series helps you be the chemistry of Money; The more you practice or listen to recordings or read the money workbook or attend the calls, the more your financial reality changes.
What can you be or Do different, to change your Money reality?This course is designed to transform your old and fragile perspective to change your financial reality. Join this interactive call series to learn-
The How To Become Money series is based on a book by the Founder of Access Consciousness Gary M. Douglas. Gary is Epitome of Consciousness, thought leader, and founder of Access Consciousness.
Request For More Information