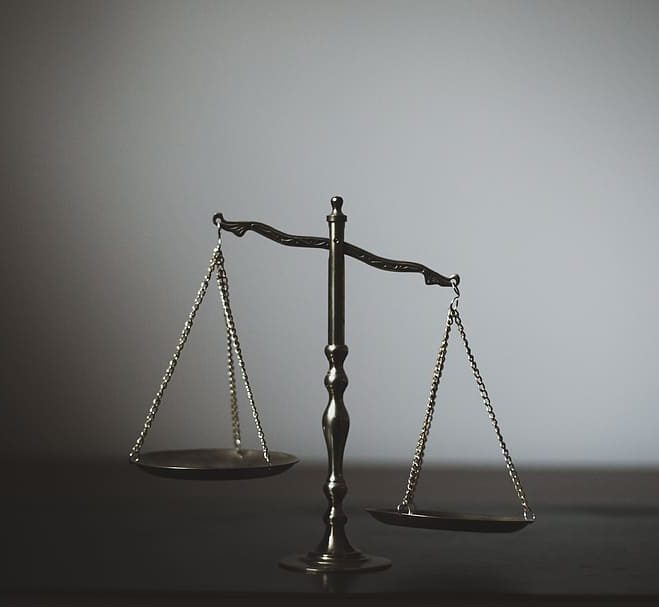 Conflictors & Motivators
(Private Session)
What's Important to you? And, How to stay Grounded and Focussed?
Find 5 Things that are Important to you, That is your Core, And That is Who you are to stay Focused, Grounded and Happy!
This website has all of Its Services are liable to a No Cancellation Option or Procedure, Under any Circumstances including technology, Nature or Hand of God.
However you may submit a request to take the service at a later time in Future or Transfer or gift to someone else willing to receive it.