Courses Workshops &
Certifications by Geet Batra
Everyone deserves Money and there is Enough for all; This 10 calls series helps you be the chemistry of Money; The more you practice or listen to recordings or read the money workbook or attend the calls, the more your financial reality changes.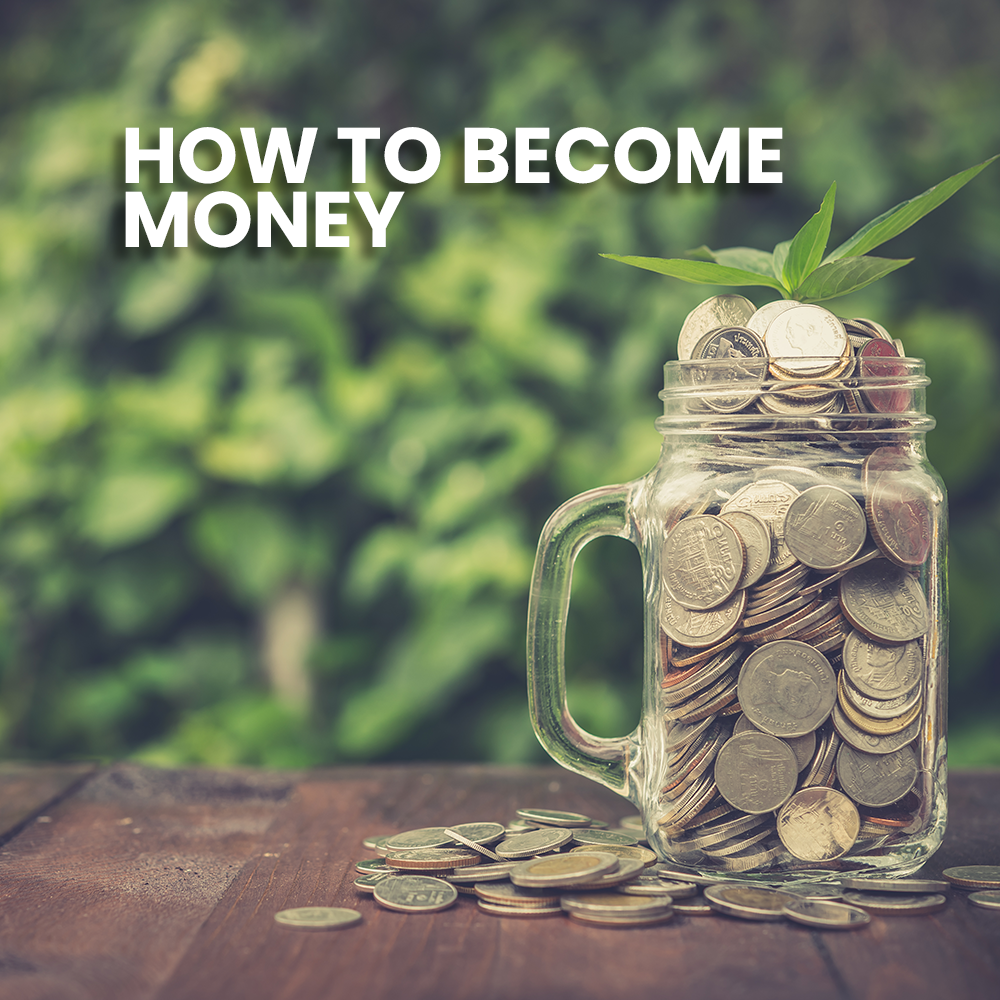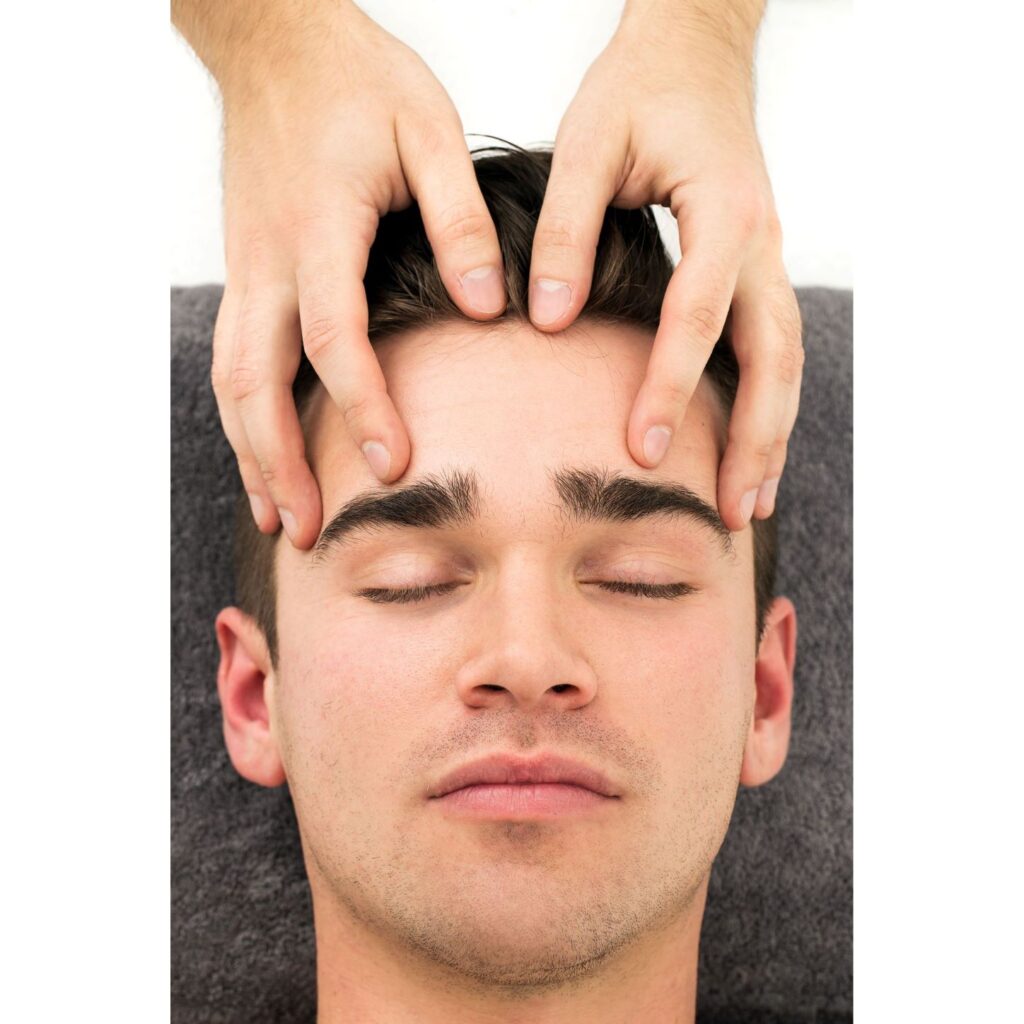 It's a 1 Day Workshop to equip you with Tools, Process to be more aware by dissipating all the past that is not working for you.
We make plans, But Murphy's law says things go wrong when they are least expected to. Life is also like that. This course is for you if you wish to bring empowerment in a whole lot of areas in your life and have total clarity; this will open up a new world of awareness for you; where magic is just a way of life.