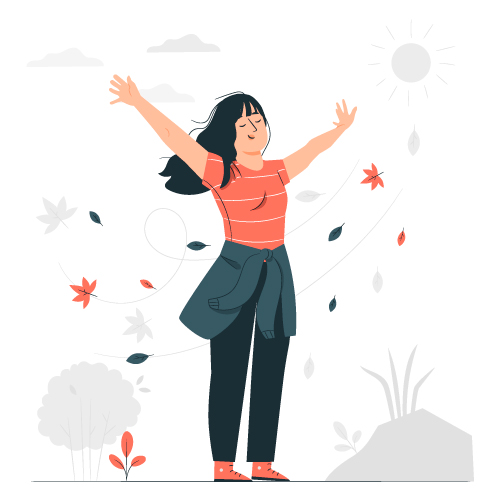 Facelift/ Body Process/Vision Correction
There are many hands-on body processes specific to Immunity Building, Vision Correction, Respiratory Disorders, Anti-Ageing Energetic Facelift, Bones & Skeletal structure, nervous system, Skin etc. Which are powerful ways to heal the body.
These sessions will be specific to what you are looking for and may require a combination of sessions to suit what your Body requires.
Access Energetic Facelift What if you could change the way you and others Perceive the Face of your Life? The Access Energetic FaceliftTM gives the body a chance to move and transform a lot of the limiting energies and judgments that get locked in our face, head, chest, and body.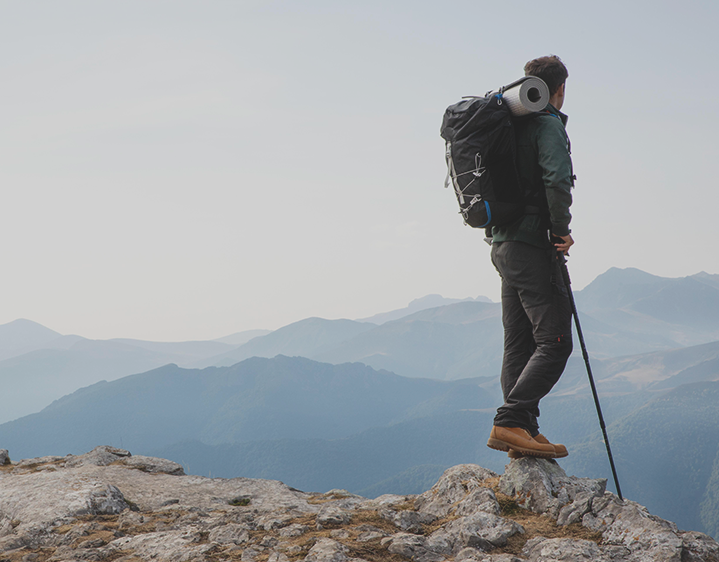 The Access Energetic Facelift is a wonderful way to rejuvenate the face and reverse the signs of aging on the face and throughout the entire body. The gentle soothing touch applied to your face and neck works with your body's cells to restore, enliven and rejuvenate.
While receiving an Access Facelift, many different energies are applied to the body and face, and there are many possibilities to discover what can be released. What if you could dissipate everything you have judged about your face?
Vision Correction
Aligning your Optical Vision to Mental Vision, Asking for Clarity in Life and where are you going.
This Natural vision correction process may help reverse eye problems, trauma and symptoms of all kinds whether or not they are age-related and can even work on your animals.
It rejuvenates vision and it works on sinus problems as well!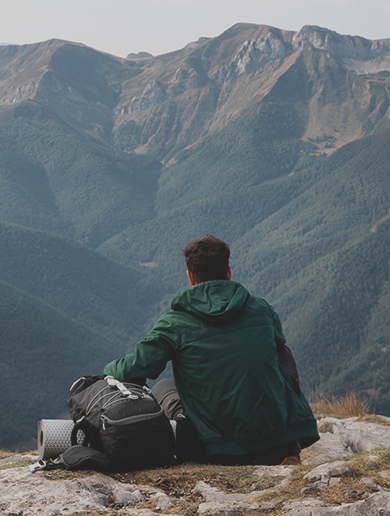 This process not only activates healing energies in your eyes, but it also deletes the beliefs you have about aging and vision, and it deletes your judgments about aging about what is or is not possible to change with your eyes and vision.
Access Vision Correction can even work on a deeper level allowing you to increase your perception, awareness and reverse problems that are either visible or invisible that have been locking up and limiting your life, your body and your reality. What change do you wish to SEE?
This website has all of Its Services are liable to a No Cancellation Option or Procedure, Under any Circumstances including technology, Nature or Hand of God.
However you may submit a request to take the service at a later time in Future or Transfer or gift to someone else willing to receive it.