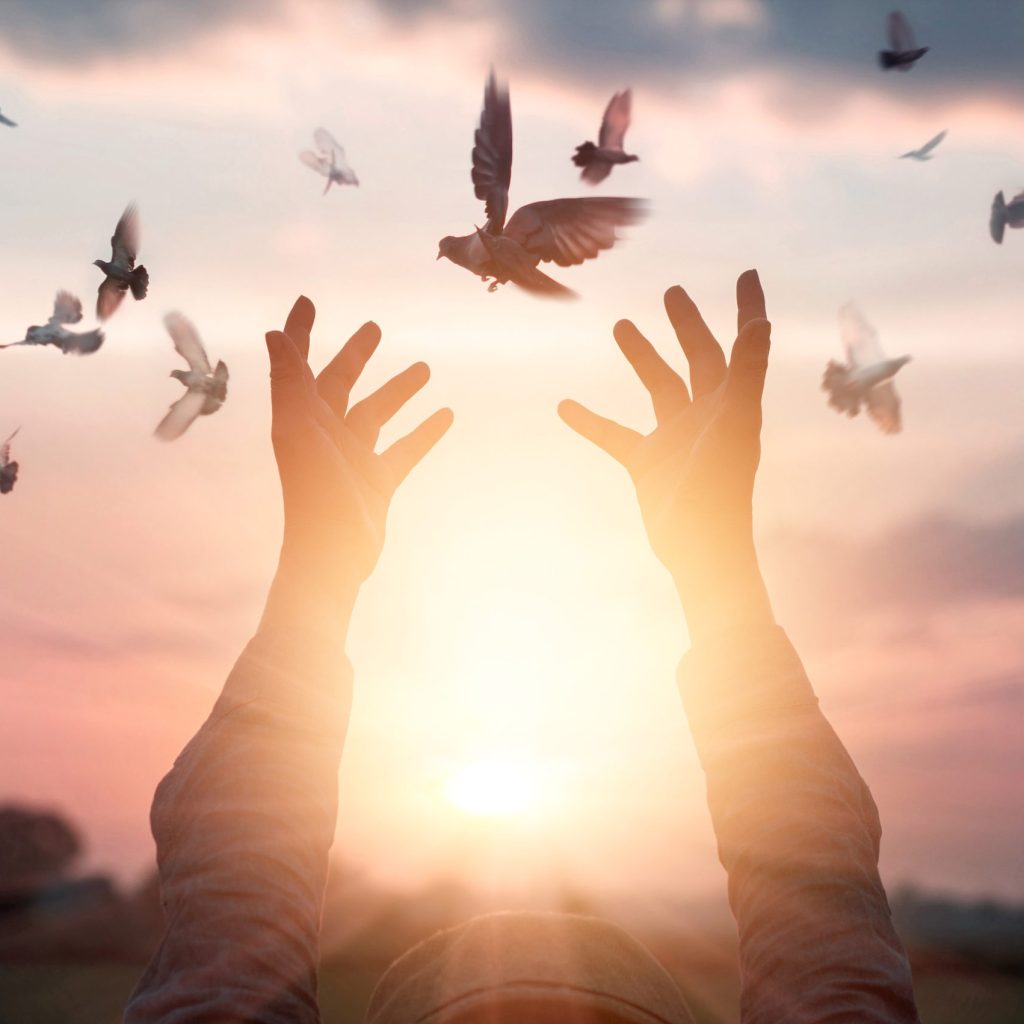 Book a Mini Session with SOP & Facilitation
This will be to listen and understand and facilitate clearings and Distant Energetic Session as Required.
This website has all of Its Services are liable to a No Cancellation Option or Procedure, Under any Circumstances including technology, Nature or Hand of God.
However you may submit a request to take the service at a later time in Future or Transfer or gift to someone else willing to receive it.