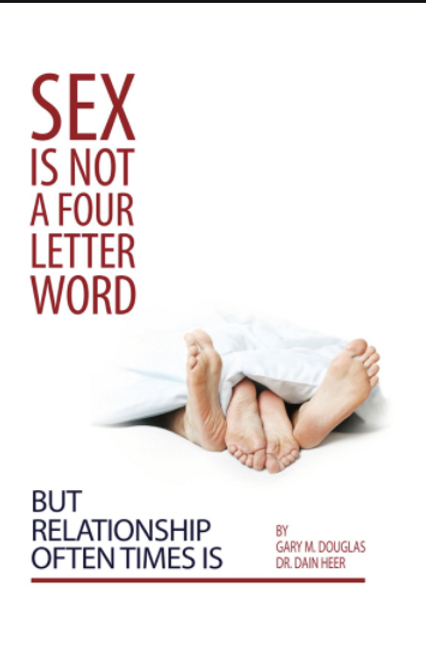 A topic that touches almost anyone and through out the Life; How these two are inseparable.
What if beyond the Taboo, this book opens up the possibilities that bring a Dynamic Shift in your relationships?
Click here to Buy Here from Amazon
What if there are more ways possible than you though ever possible?
This book is filled with Access Tools to break the patterns and set your self free of Limitations; Would you at your own convenience be open to explore?
This is a sharp and refreshing departure from conventional books about sex and relationship that are based on
psychological theories and principles. If those really worked, writes Gary Douglas, wouldn't you have been free, expansive and joyful in your relationship a long time ago?
Funny, frank, and delightfully irreverent, Sex Is Not A Four Letter Word But Relationship Often Is, offers readers an entirely fresh view of how to create great intimacy and exceptional sex, and provides answers to questions you may never have thought to ask.